PromisDx is proud to be offering COVID-19 testing
Where convenience meets quality
We make no compromise when it comes to the safety of our community. That's why we make it our mission to deliver accurate test results.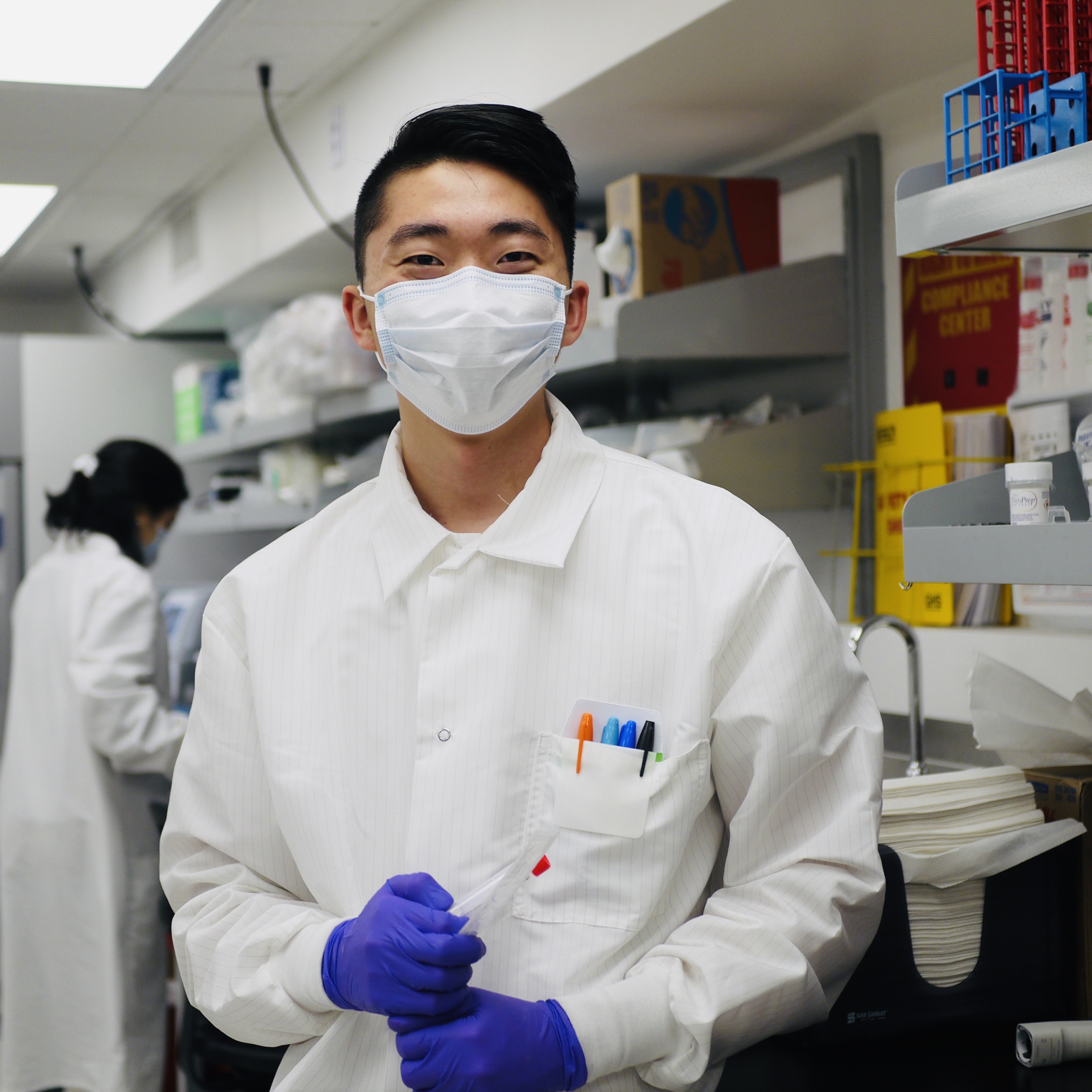 Accurate and affordable PCR-based COVID-19 test
Individual walk-ins $120/test with available promotions for local businesses
Make an appointment to skip the line for a safer and more convenient way to get tested
* Result time may vary based on demand.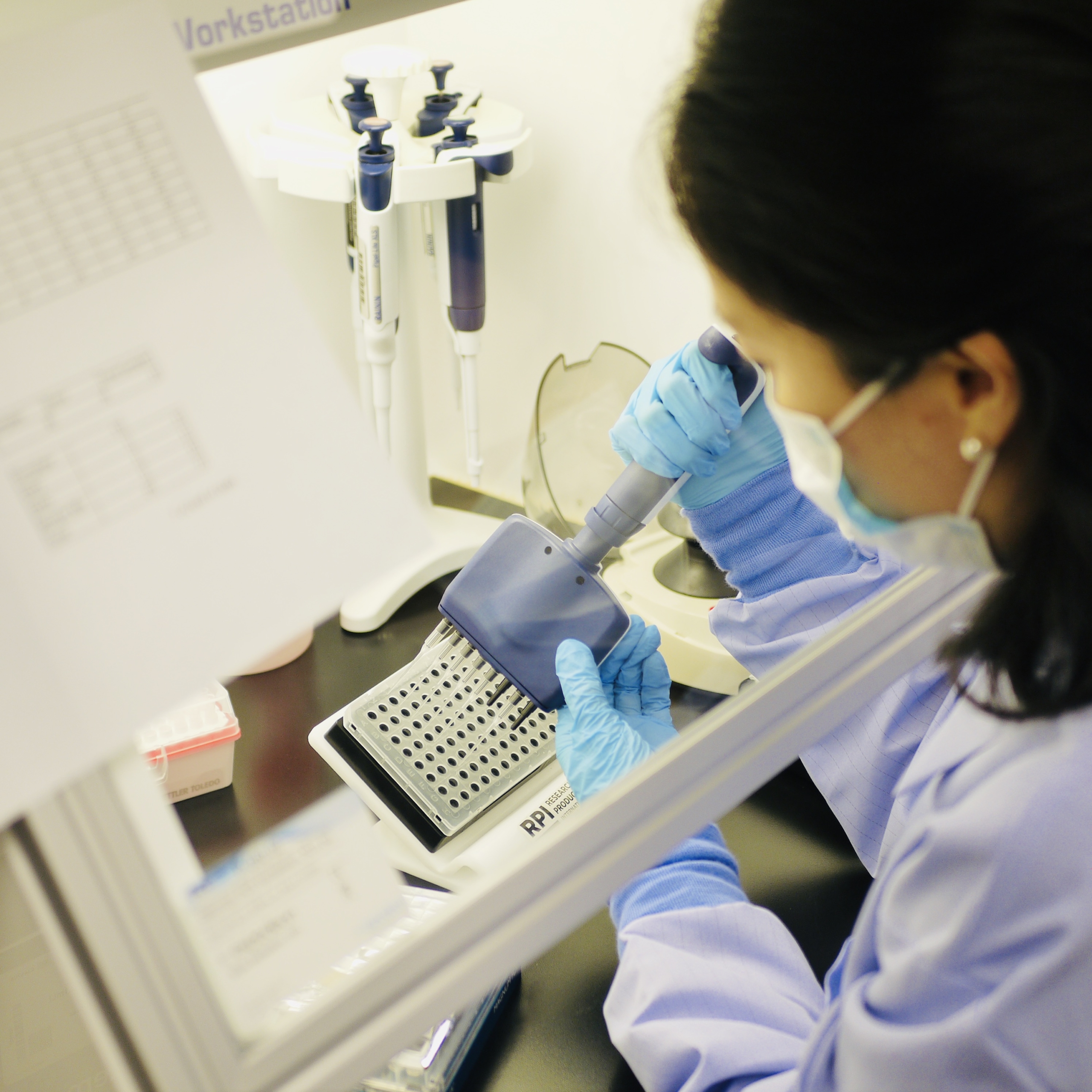 Notice
Please note that due to sharp increase of sample volume, there could be some delay in getting the results out. We are working day in and day out to deliver accurate test results to patients as soon as we can. Currently, we are sending out results within 3 business days of specimen receipt in our lab. Thanks for your patience and understanding.
Once your sample is received by the lab, you should receive a text message. Please allow 3 business days for your result. Please provide accurate mobile number and email address.