Same-Day COVID-19 Testing
PromisDx is proud to be offering COVID-19 testing to the City of Los Angeles
Available Monday-Friday 9:00am-5:30pm
Where convenience meets quality
We make no compromise when it comes to the safety of our community. That's why we make it our mission to deliver accurate test results within the same day. 
Accurate
High sensitivity and specificity
Accessible
Appointments, walk-ins, and PDx mobile are active from 9-5pm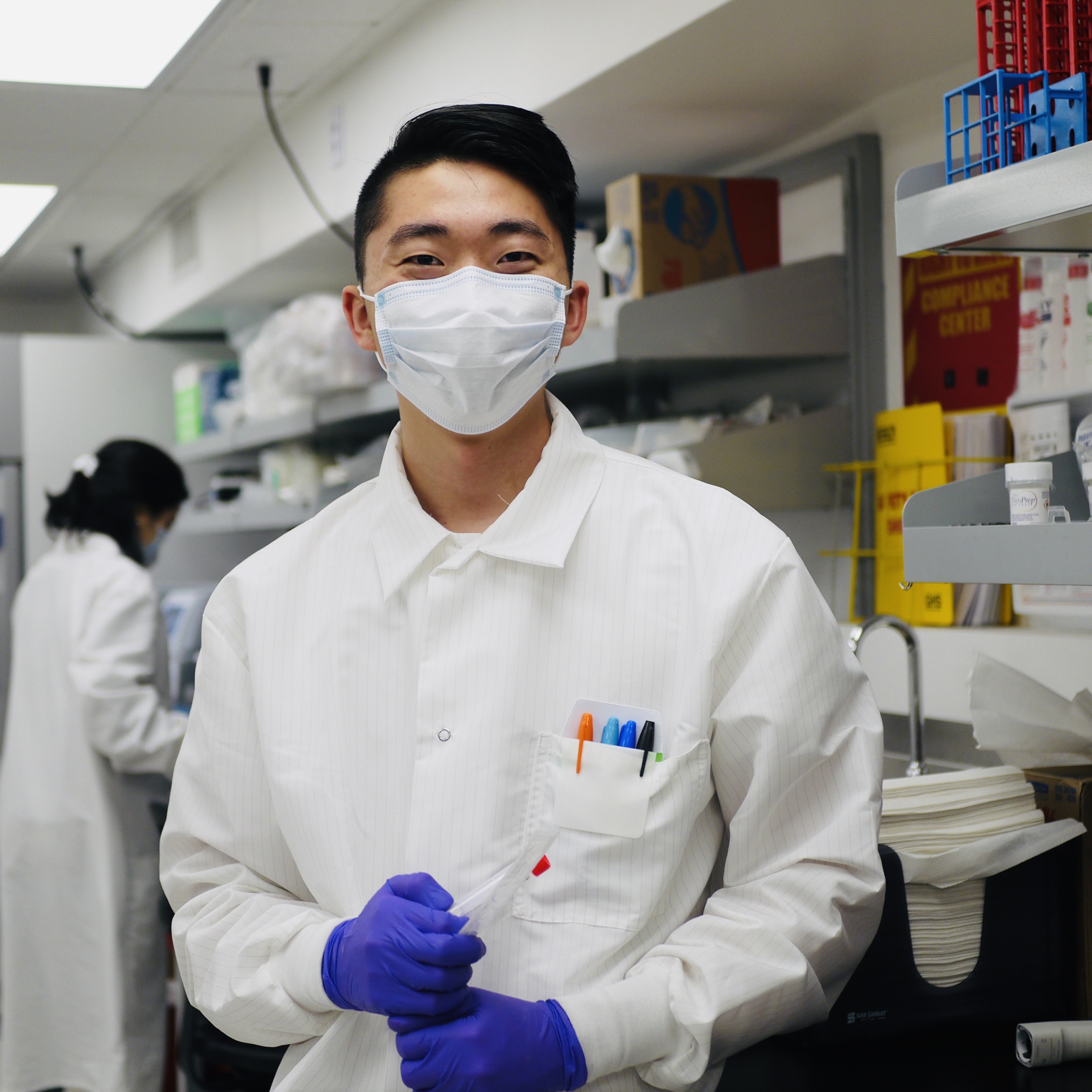 Accurate and affordable PCR-based COVID-19 test
Individual walk-ins $120/test with available promotions for local businesses
Make an appointment to skip the line for a safer and more convenient way to get tested
* Result time based on average result time. Time may vary based on demand.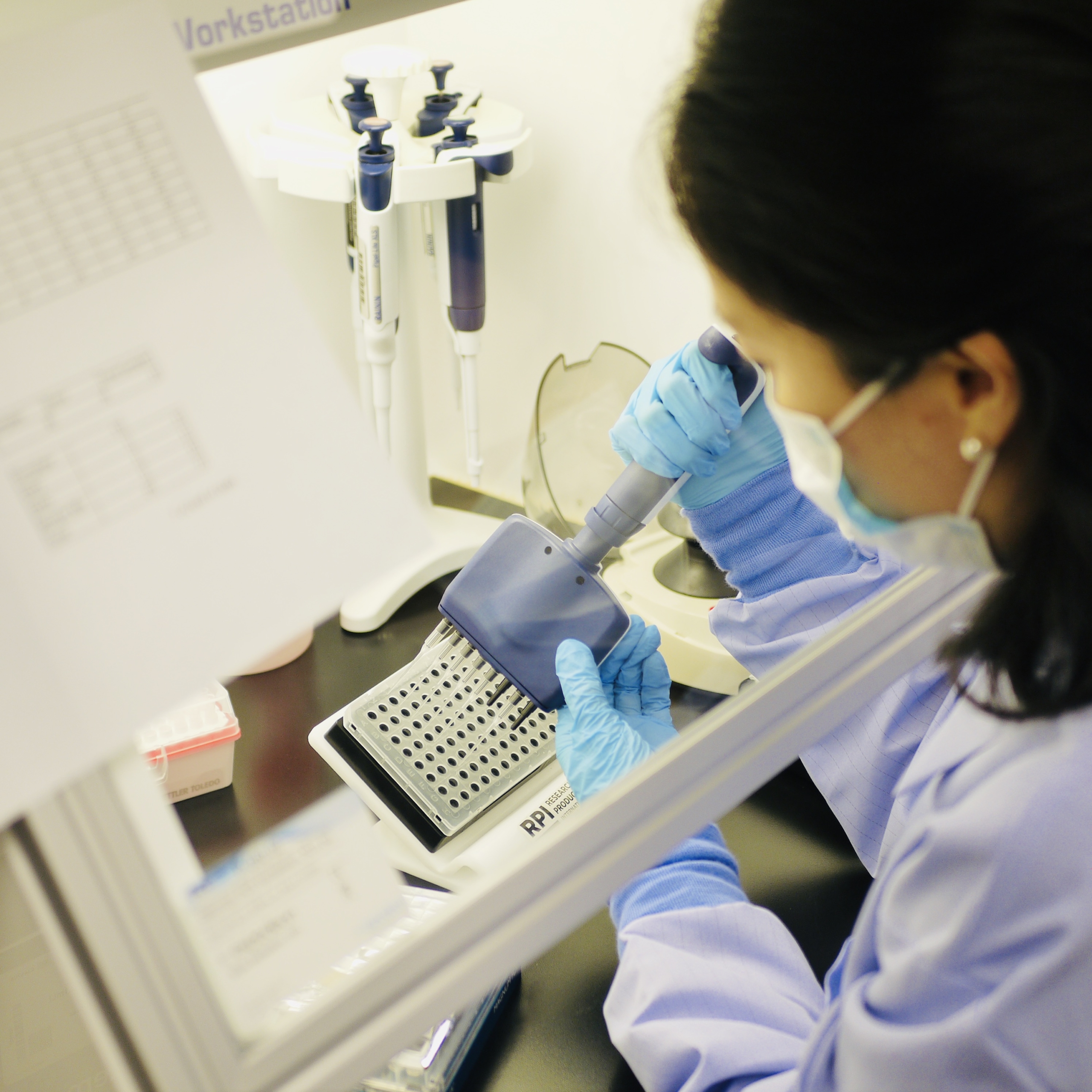 Frequently Asked Questions
Where should I go to get tested?
Testing is offered at our lab located at 2585 Nina St, Pasadena, CA 91107
What kind of COVID-19 test is being offered?
The test is a throat swab test. You can complete it in 30 seconds and you do not need to worry about a doctor putting a swab up your nose.
How will I receive results about my test?
After your test, look out for an email or call from our lab about your test result.
How soon will I get my results?
We provide results within 24 hours of being tested. We could also provide expedited service if it is needed.
Could I pay through my insurance? If not, how much is the charge?
Due to overwhelming demand and expedited processing for faster results, we are currently not billing insurance and collecting payment via credit card $120 charge.
How accurate are the test results?
Our real time PCR test is over 99% accurate.